People come in all sorts of beautiful shapes and sizes – and we are always looking for a glorious variety of models to reflect that reality. Tall, short, narrow or curvy, men and women have different frames and body types and need to be represented in the world they see around them.
Apply to be a model Book models
In recent times, there has also been a growing awareness that on screen, as well as on the pages of magazines and websites, consumers want to see people they identify with. As such, our clients are increasingly asking for "real-looking" men and women to feature in their photographic shoots and television and film promotions.
The world of fashion is also waking up to the reality that models no longer need to be super-slim. The average British women is currently believed to be a size 16 and she wants to see others like her advertising the clothes she might buy.
Likewise, many major labels now recognise plus-size clothing is big business and design specific collections for larger women, which they are keen to promote with representational models.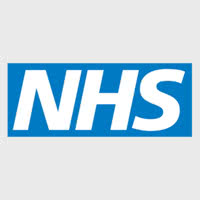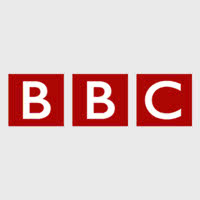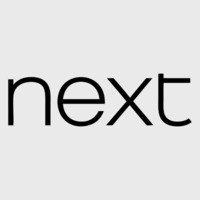 Plus-size female models tend to be a size 12 to 18, with radiant personalities. They are often brimming with confidence and should be comfortable with their body image. To date, there have been fewer plus-size male models but all that is changing as the industry expands, and Models Direct wants to hear from larger chaps too if they think they have what it takes.
It's a hat-trick for Models Direct's plus size model Neri
"I made the decision that perhaps I could become a plus size model. I woke up one morning and decided I could show off my size 20 skills, just as well as those size 10 ladies. After about 10 minutes on Google, I didn't stop to consider if I should apply, I just did it. I've always known I looked different, but Models Direct was the first one to see it as a potential selling point. Who knew my first assignment would end up being my regular income!"
So far Neri has earned £4,000 working as a plus size model with Models Direct.
So, if you think you might be the next Ashley Graham or Nemar Parchment, contact us to find out more. And we can help you to find out if you have the potential to work with the modelling world in reflecting who we really are.
Steve
Just finished an excellent shoot for models direct on behalf of the NHS for a new bowel cancer screening program, happy days!!