How to be a model. Become a model with Models Direct, the leading Modelling Agency.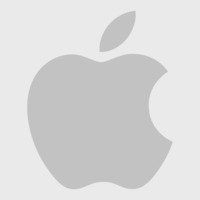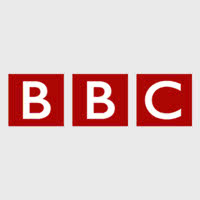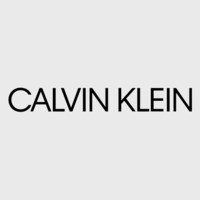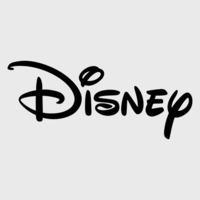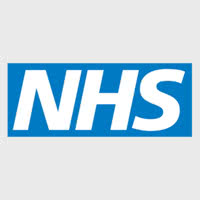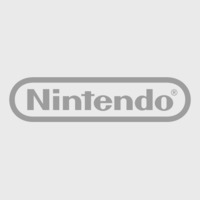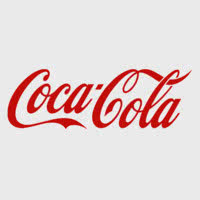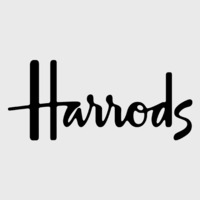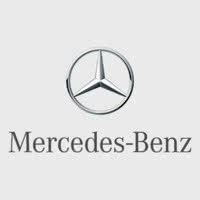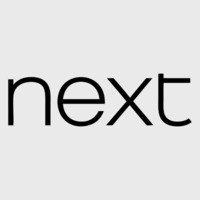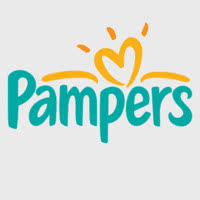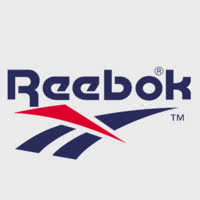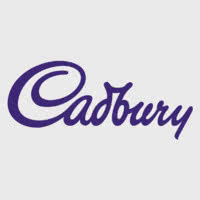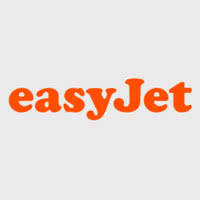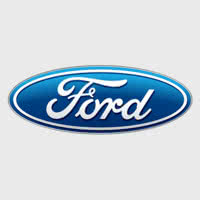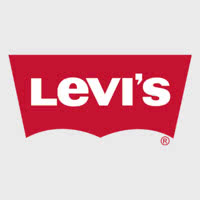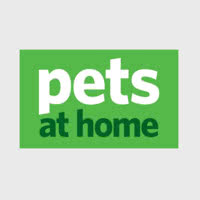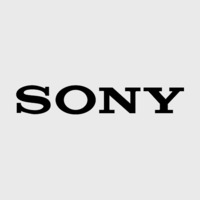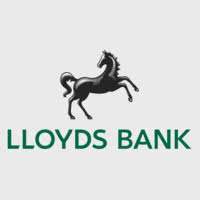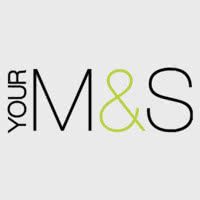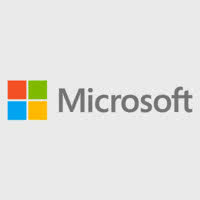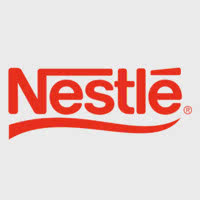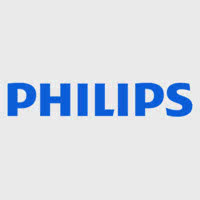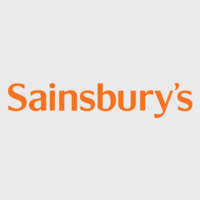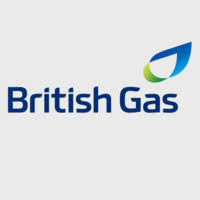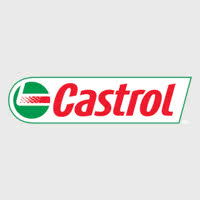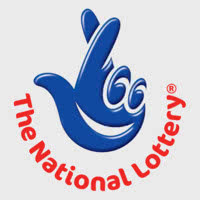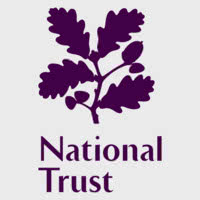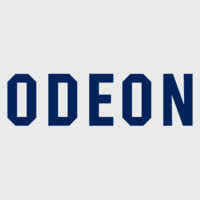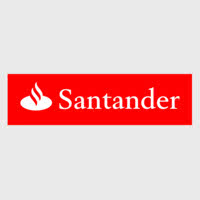 Or would you like to put your partner, child, baby or pet forward to become a model with our model agency? How about family modelling?
Working as a model with modelling agencies can be great fun and is often hugely rewarding, whether as a part-time job or more as a hobby. You can meet new people, learn how to relax in front of camera and earn some handy extra money too. Learn how to become a model and find out more about Models Direct modeling agency.
To find out more about model agencies and becoming a model and getting the chance to appear in films, TV, fashion, promotions, advertisements and photographic modelling, just click the relevant category above to see how you could become a model.
Talent Management Models Direct operates as an employment agency in accordance with the Employment Agencies Act 1973 and is regulated by the Department for Business, Innovation and Skills (BIS). Please read our Terms and Conditions before applying.